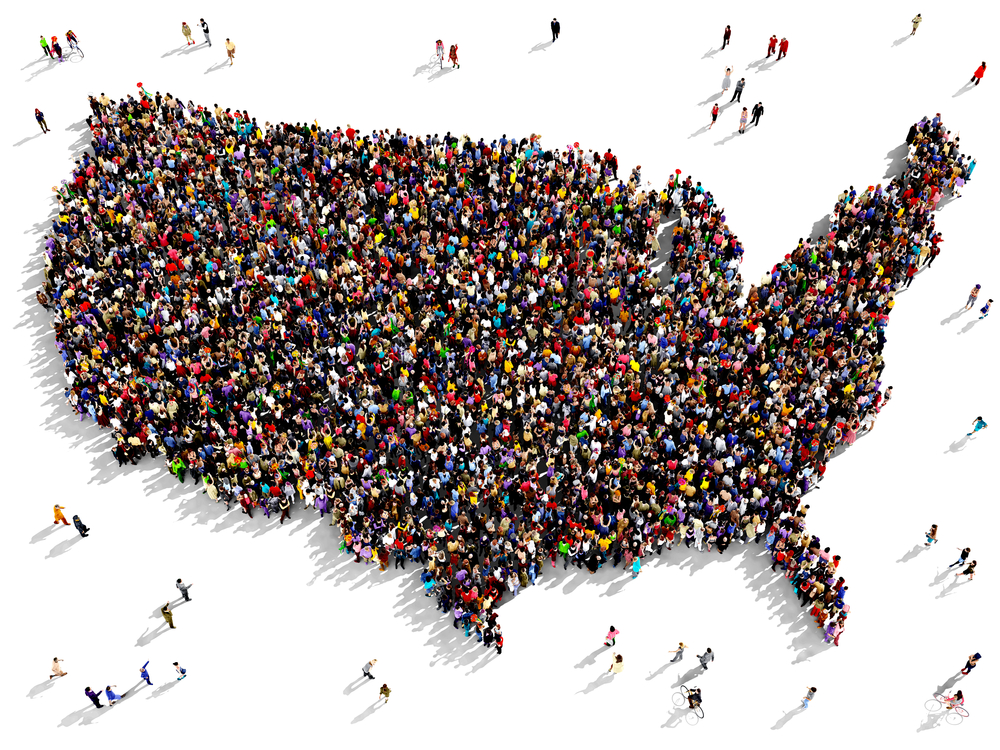 Being the home of many large corporations, California is a top contender for those interested in innovation. If you are ready for fun in the sun… and an exceptional educational experience, check out these MBA programs today!
In terms of exceptional business opportunities and economic diversity, Illinois offers students great MBA programs, along with wonderful job placement opportunities.
Massachusetts offers a wide variety of business sectors. If you choose to earn your degree in the Bay State, you will find a nice selection of MBA programs to jump-start your career or gain the promotion you deserve.
New Jersey may be a small state, but they are big on exceptional educational choices. Check out this list of the top MBA programs in the great state of New Jersey.
New York offers some of the most innovative and progressive MBA programs in the U.S. If it's networking opportunities you are looking for, New York is the state for you! Enroll in a graduate degree program focused on the field of business today!
The great state of Ohio is a major contributor to the country's economy. It stands to reason that they offer quality MBA programs to students preparing for a job promotion in leadership or management. Check them out!
They say everything is bigger in Texas… and that includes their exceptional MBA program offerings. Check out this list of degree options for students interested in financial careers, as Texas is home to some of the largest and most prestigious employers in finance.
Washington is the home of the top e-commerce in the world. If you wish to flourish in the field of business, MBA programs based in the state of Washington are for you. Take a look!
MBA Programs in Washington, D.C.
Whether you have political aspirations or not, Washington, D.C. is bustling with all types of industries… small to large. These MBA programs will provide research and development, internships, plus networking opportunities