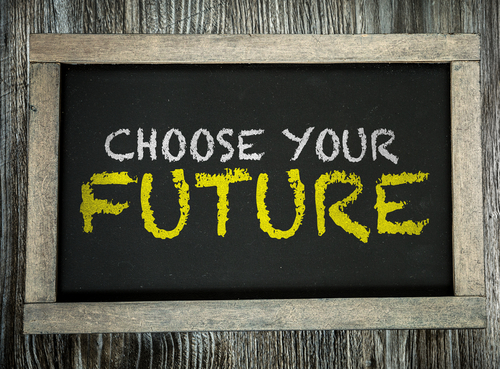 With an MBA in Accounting Management degree, there are many career advancement opportunities available in the field of Accounting. But, which one is for you? Check out this guide to find a career path that fits your skills and interests!
Collecting data is a very important part of our everyday lives. It tells businesses about the services and products we are using. To be a part of this everchanging industry, check out our career guide today!
Are you ready to make it on your own? Start your own business? Or, learn how to properly manage a corporation? There are many possibilities for those willing to put in the hard work to earn an MBA in Entrepreneurship. How could you go wrong?
The field of Finance is growing by leaps and bounds. Along with that is the need for qualified personnel to fill supervisory or management positions. Without a doubt earning your MBA in Finance is a great idea for career advancement.
Are you looking for a career in Healthcare, but you're not interested in the "hands-on" approach to medicine? Don't worry, there's a place for you, too. Healthcare facilities need dedicated workers who can manage, while also caring for the welfare of the public. This degree is great for patient caregivers, as well.
If you're in the field of Marketing, up your game by earning your MBA in Marketing. This strategic move will enhance your skills so you can further your career in the fast-paced world of advertising and promotions!
MBA in Supply Chain Management
Logistics and innovations in Supply Chain Management help businesses understand what the consumer wants and needs. Through this important degree program, those who earn an MBA in the field can obtain jobs in management as they oversee products and services from beginning to end. Check it out today!
MBA in Sustainability Management
For career advancement in the field of leadership, earning your MBA in Sustainability Management will allow you to focus on factors such as the environment, economic, and social outcomes relating to daily business operations. See our top 10 career picks; all providing a lucrative living and exciting opportunities.