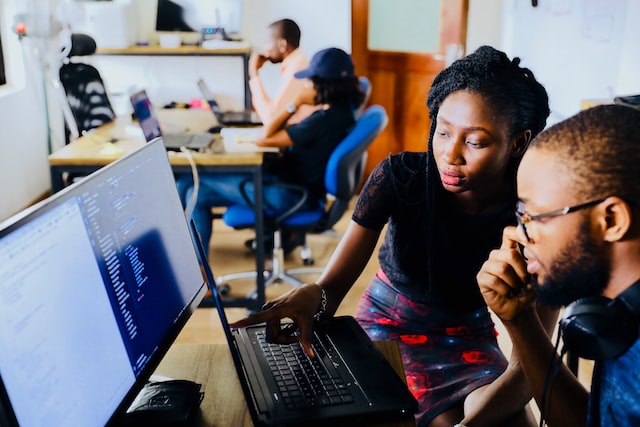 Welcome to MBA Stack
Are you wondering how an MBA can help you succeed? Are you overwhelmed with the process of how to select an MBA? Are you looking for information in a particular field?
Welcome to MBA Stack
Hi. I'm Tammie, editor-in-chief at MBA Stack. Welcome to the site! I'd like to tell you a bit about what you can find here.
I like to think of an MBA degree as building a talent stack that allows you to manage complex situations. To help you build your own talent stack, I've created some free self-guided courses that you can work through over a weekend.
My goal with MBA Stack is to make it a resource that empowers you to live your dreams. If you like what you find, please don't hesitate to say hi by using the contact page!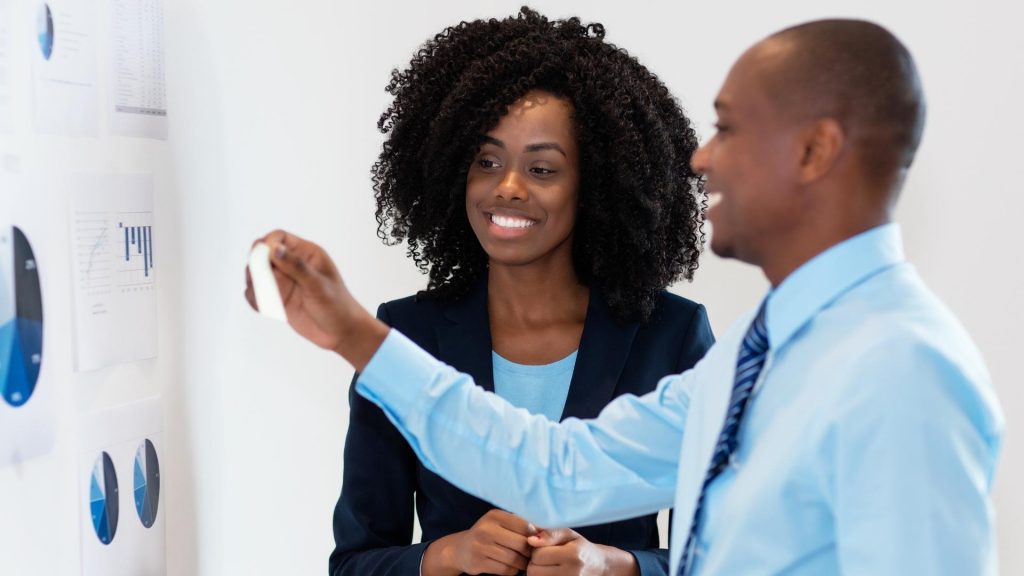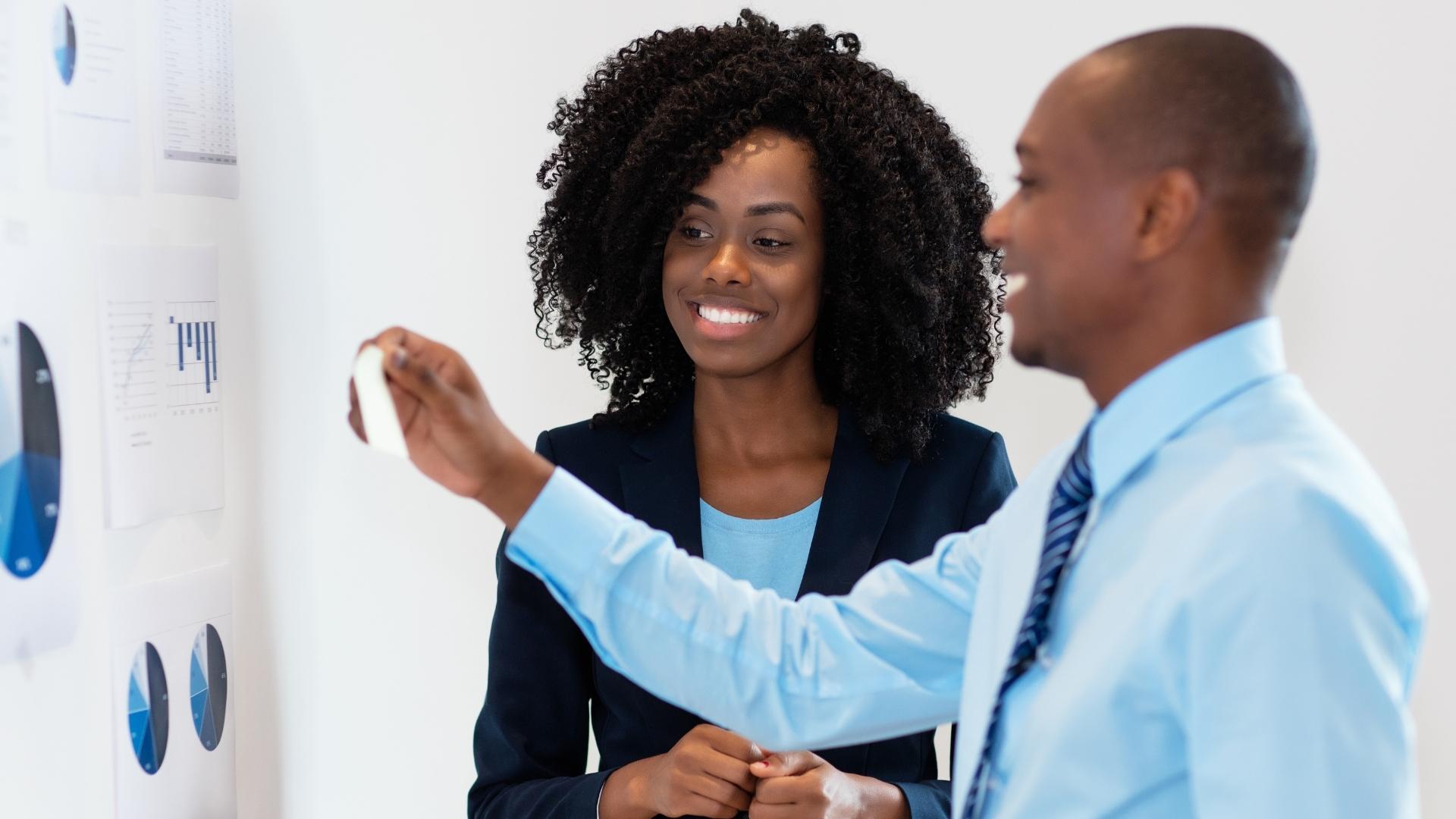 Let MBA Stack help you on this journey!
In a constantly expanding world, becoming more and more interconnected and evolving, organizations are no longer needing to find their ideal candidates within a certain geographical area.
With the continual ease of relocation and increasing virtual teams, the pool of potential job candidates has reached a global level. This means that professionals are continually trying to find a way to make themselves distinct from the masses and curate their talent stack.
Resumes tell the story of the professional behind them.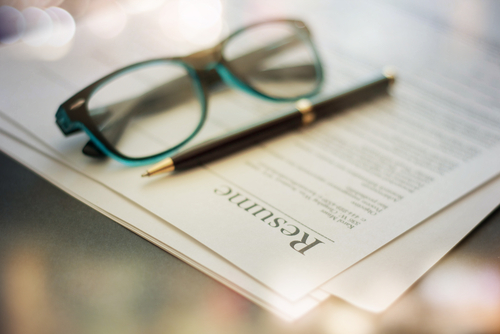 Every professional has the opportunity to identify their talents, skills, education, personality, and background to leverage a competitive edge in the marketplace. Resumes are no longer a list of accomplishments, degrees, and job positions.
One important piece of the story for many professionals looking to advance into leadership is pursuing a Master's in Business Administration (MBA). Students gain important knowledge and experience in an MBA, and when recruiters see it on a resume, they immediately understand the leadership and management education and training that the student received. It is an easily identifiable marker of business leadership. In short, it builds an MBA stack to each professional's talent stack.
But it can be overwhelming for each prospective student to leap into the vast ocean of MBA degrees, to say the least. That is where MBA Stack can help. MBA Stack is committed to providing helpful and accurate information to prospective and current MBA students.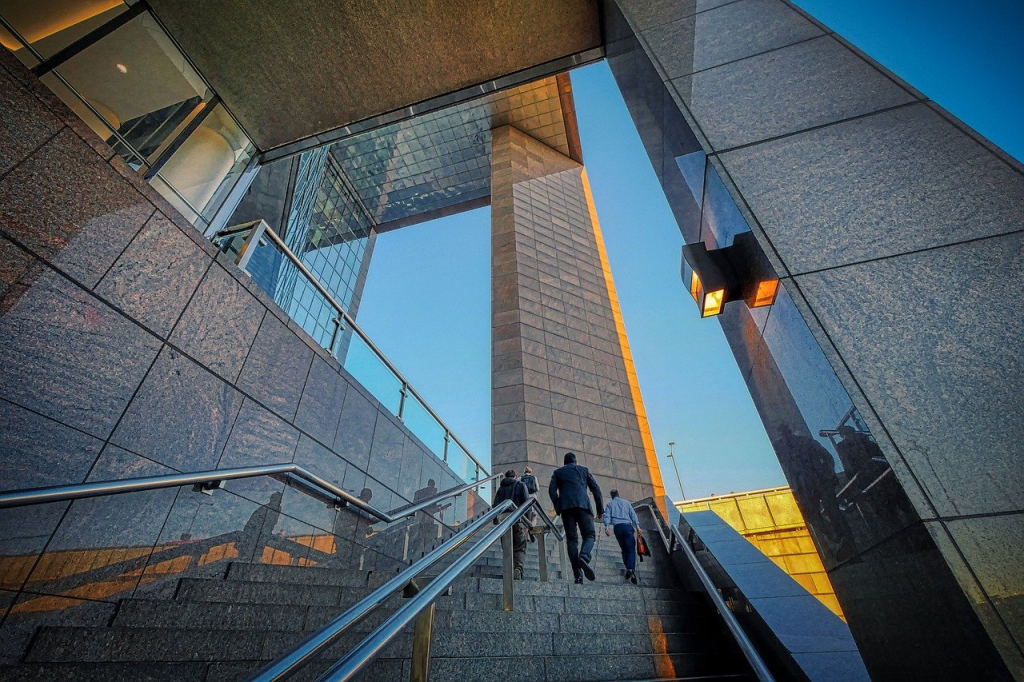 TOP 30 BEST ACCREDITED ONLINE MBA DEGREE PROGRAMS

Earning an Online MBA is a great way to climb the ladder. One quick way to determine the quality of an institute of higher education is through its accreditation. The two primary types of higher education accreditation to consider, regional and programmatic accreditation. In the United States, accreditation is granted by independent accrediting organizations… READ MORE

Navigate MBAStack.org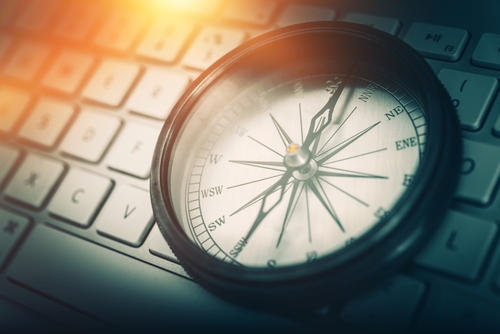 If you are looking to move into positions in management and leadership, an MBA is the quintessential degree to fit into a talent stack. It's the MBA Stack. It's an inherently versatile degree to add breadth and depth to every professional. An MBA can add leadership skills, management development, as well as a wide variety of options through a specialization.
So, let's dig a little deeper! To get the full advantage of this website, we've provided specific categories that are super easy to navigate:
Please be sure to check back frequently as our team of writers are updating articles and researching information daily from reliable sources that is vital to your MBA search.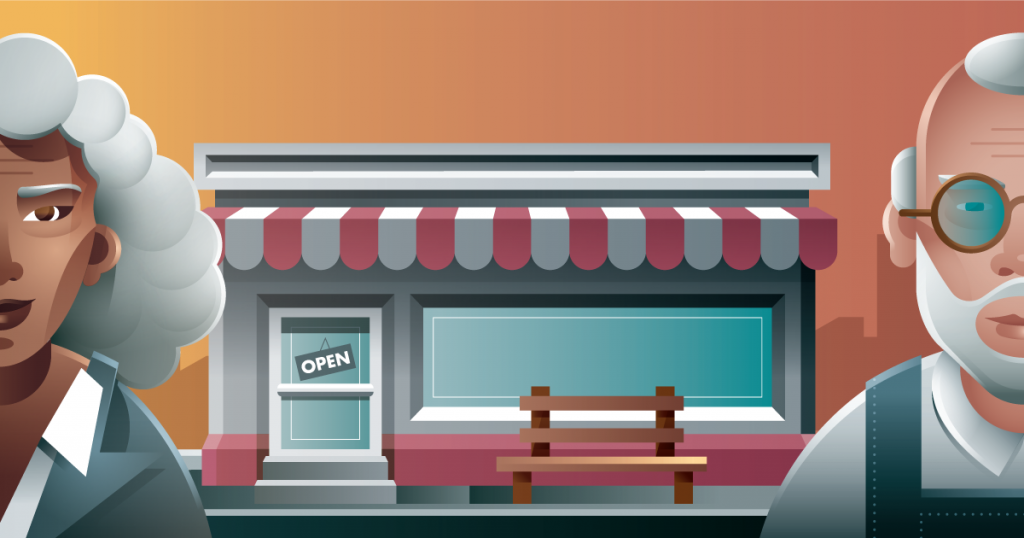 What Happens When Boomer Business Owners Retire? Did you Know? The Baby Boomers, upon their death, are expected to transfer an estimated $68 trillion to their adult children! Wow! That's TRILLION! This graphic, created by MBAStack.org, is chocked full of factual information on the future of Baby Boomers and their businesses.
Intriguing Infographic that you can SHARE on your site!
Tower vs. Pyramid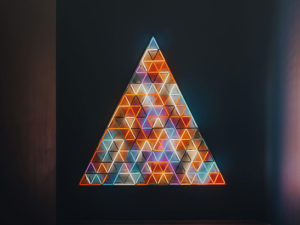 Are you familiar with the concept, talent stack? The premise behind this concept is that professionals don't necessarily need to strive to be "the best" but instead to leverage their uniqueness. To become successful in life, many people strive to be the best in their particular field.
For example:
If I want to be the best in basketball, I want to be the next Michael Jordan.
If I want to be the best tennis player, I want to be the next Venus Williams.
If I want to be the best business person, does this mean that I need to strive to be the top person in a particular niche to stand out? While that could be true for some, the percentage of professionals doing this is actually very small. For the other professionals, we need to find another way to stand out. And don't worry, there is plenty of room for you.
For those that make it to be the best, they just fill one job. That means that most jobs are for the rest of us, and we just have to figure out how to stand out from the crowd. That is where a talent stack comes in.
Think of it like building a tower and building a pyramid.
Someone building a tall tower is just elevating in one particular space, putting one brick directly over the one below it. A pyramid, however, spans a much larger area.
A tower can be seen as precision in one particular area, and the pyramid is about leveraging a wide base. They both can reach high heights, but they are just built differently.
Finding Your Differential Story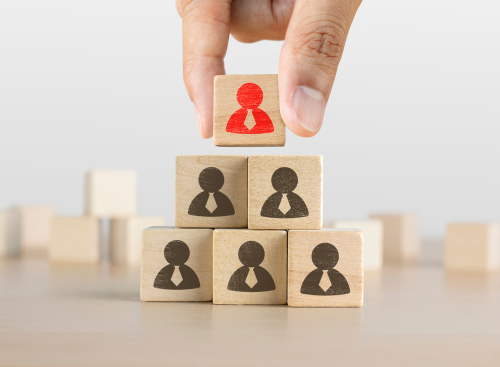 To create a talent stack means to leverage a wide and unique set of skills, talents, education, and experiences. Stack your "talents" together to build a unique competitive advantage.
Let's look at this example:
Are you the best cybersecurity professional in the world? Maybe. But if not, how does your stack of education, talents, skills, experiences, and even personality make you a really good fit for certain organizations?
Did you build computers as a kid?
Do you like sports?
What schools did you graduate from?
All these things can build a unique story that could leverage you for certain jobs.
Not only does this type of storytelling apply to each and every person because everyone can map out a talent stack, but it also allows professionals to open themselves up to a larger pool of job opportunities.
Back to that example of the cybersecurity professional…
Does the cybersecurity professional above want to just find a cybersecurity job somewhere? They sure could. They could also look for more nuanced tech security jobs in sports or at one of their alma maters and leverage their talent stack in their application.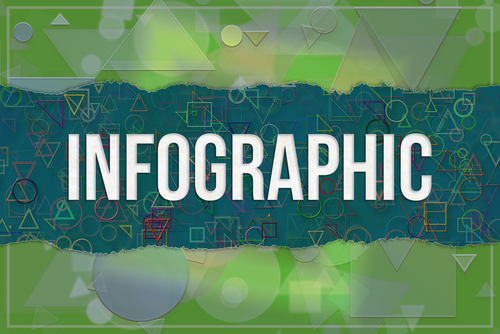 SPECIAL INFOGRAPHIC from MBAstack.org: HIRE SLOW, FIRE FAST
Super informative SHAREABLE infographic on the importance of "hiring slowly" to ensure you've acquired the right person for the job by being selective. And, on the other hand, "firing fast" the ones that are not the perfect fit for your company's needs.
"Nearly 3 in 4 employers say they've hired the wrong person for a position."
Thank you for visiting MBA Stack. I hope you find the information on our site useful in your MBA Journey.
Sincerely,
Tammie Cagle
MBAStack Editor-in-Chief