Welcome to MBA Stack!
Business professionals continually try to distinguish themselves from the masses and identify their background, personality, talents, skills, and education to leverage a competitive edge. In other words, craft a compelling talent stack.
What type of story are you telling?
Does your talent stack make an employer or recruiter stop and take notice?
Pursuing an MBA degree, and building an MBA Stack, allows you to add incredible depth to your narrative. The ability to craft your unique and compelling story with a strong MBA Stack will take time and effort, but your journey will only be limited by your imagination.
We at MBA Stack want to help you craft your unique story.
MBA Stack is committed to offering helpful and accurate information to current and prospective MBA students because we understand that it can be overwhelming to leap into the vast ocean of MBA degrees.
Let MBA Stack help you on your journey.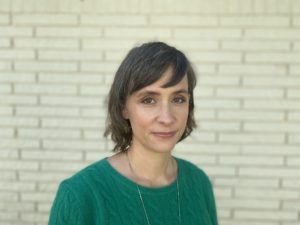 Tammie currently resides in Houston with her husband and children, and her story spans from the Northwest down to the Gulf Coast. She has professional experience in sales, healthcare, nonprofits, and even launching a clothing line.
Tammie's education includes a Bachelor's of Science in Biology, but the turning point was when she went back to pursue a Master's in Business Administration. Tammie's MBA Stack builds upon her past eclectic experiences, and she concentrated in Nonprofit Management. She has worked the last seven years writing and editing for business education websites.