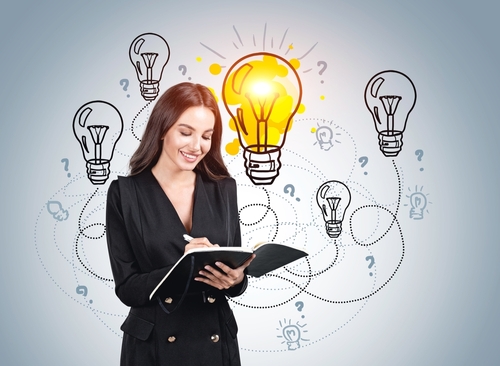 I believe it is essential to be informed about the ins and outs of earning an MBA degree before you get started! I've established a list of helpful FAQs that will help you make an informed decision about choosing the right MBA program. By researching the answers to your questions, you will understand the scope of what's ahead along your MBA educational journey.
From researching the right degree program that aligns with your professional and personal goals to understanding the financial and time commitment required to complete this degree, there are several factors you will need to consider in order to make an informed decision about whether it is the right path for you.
Today, one of the most popular graduate degrees to earn is the Master of Business Administration degree. Find out all about it here! To enhance your leadership skills, consider earning your MBA!
MBA programs generally take two years to complete, but some schools offer accelerated options that can be completed in as little as 15 months. While students often begin their studies with a foundation in business and management concepts, there is also the opportunity to explore specialized fields of study.
How do I choose an MBA specialization?
There are many opportunities and specializations to consider with your MBA. But which one is right for you? Check out this valuable resource article to help you decide!
What kind of jobs can I get with an MBA?
What sort of career aspirations do you have? With an MBA, anything is possible; however, most degrees at this level focus on leadership and management… so get ready to excel in any industry you desire!
What will I learn to do with an MBA degree?
Chances are… you are an experienced professional in business already; however, perhaps you need to refine your leadership and teamwork skills. Read this to find out what an MBA degree will provide for you!
MBA or EMBA: Which Master's program should I choose?
MBA or EMBA programs come in all sorts of interesting concentrations. Are you wondering which one is for you? Learn how to find one that fits your needs, interests, and personality!
MBA vs MiM: What are the differences?
Don't get caught up in MBA lingo. Here, we break down the subtle differences between MBA and MiM programs. Make an educated decision about the right degree program for you!
Do you have a business idea? Are you unsure how to get it off the ground? Without a doubt, this informative article about Startup Incubators is for you. Don't wait… Realize your dream today!