FAQs
How do I choose an MBA specialization?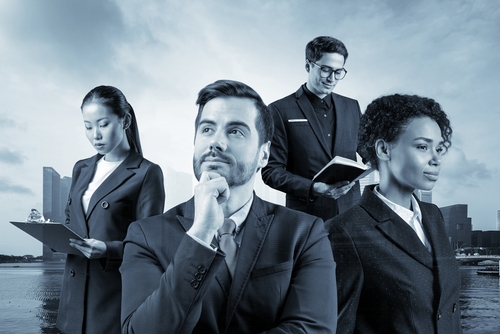 In this article, we will be covering...
There are many different reasons a student might choose an MBA specialization. And let's begin our conversation with this: there is no one right or wrong specialization. There might be specializations that are more focused or in a smaller niche, but the specialization courses just help each individual student build their MBA stack and their professional story.
So this is where it gets fun!
General Specialist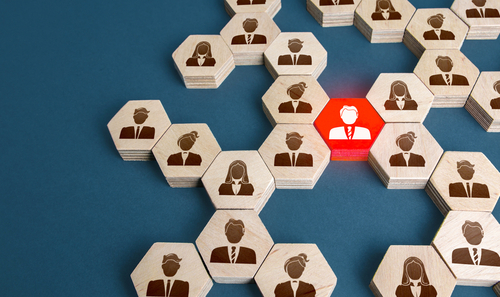 What do we mean by a general specialist? Let's say that you are a marketing professional. You could definitely pursue a marketing specialization to further hone your skills and scope. But you could also look into a specialization in:
social media marketing,
marketing analytics,
global brand marketing,
marketing strategy,
or digital marketing.
This allows you to still have a specific field but branch out into different aspects within the field. This could give you different tools to find a career in a different niche, but the biggest boost is that it allows you a broader scope within your field so you can manage larger teams. That is the avenue of a general specialist.
Cross-Industry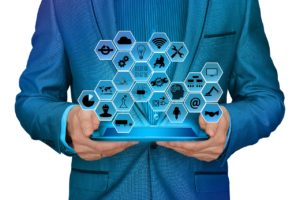 What kind of cross-industry options are there? It is literally limitless.
Are you a professional in analytics and want to get more into leadership on the cutting edge? Maybe pursue a specialization in innovation.
Are you a cybersecurity professional that wants to broaden your scope to think more organizationally?
How about pursuing a specialization in operations?
This type of cross-industry thinking allows you to really capitalize on an MBA Stack. If you are a current accounting professional, an accounting specialization is not your only option. It may not even be your best option. Maybe pursue an MBA in:
healthcare management,
contract acquisition,
organizational development,
or business law.
You can get the credential to shore up one aspect of your potential, or you can completely discover a new aspect of business and see where it takes you. Some MBA degrees even allow you to pick more than one specialization.
Your ability to craft a unique story with your MBA Stack when you think cross-industry is only limited by your imagination.
What do your unique talents, experiences, degrees, and proficiencies combine to make for an employer or recruiter to stop and take notice? Pursuing an MBA and building your MBA Stack allows professionals to build a story. What kind of story do you want to tell?