FAQs
What will I learn to do with an MBA degree?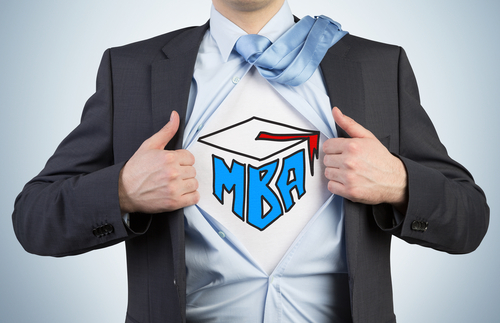 In this article, we will be covering...
A big difference between an MBA and other master's degrees is that an MBA is a very multifaceted degree. You do not need the training to be a top accounting CPA to be a business leader. Still, you need to understand the tools, theory, and language of money and accounting to lead teams and finances effectively.
You may not have the skills to create cutting-edge marketing campaigns, but business leaders must understand the process and the impact of marketing.
And you might not be a top data analyst, but in this day and age, business leaders must acknowledge and appreciate the importance that quantitative analysis has in the business.
Remember that in building a talent stack, we prioritize breadth and depth over singular precision. This is the glory of an MBA. But other than the strict curriculum, what else does it offer?
Business Writing
It is of paramount importance that business leaders know how to communicate verbally and in written form. A master's degree is a crash course in honing those skills. Whether students are in-person or online, communication skills will be a dominant skill every MBA graduate can boast of.
Team Work
Many MBA programs might feel different from school to school and room to room because the content of discussion will vary depending on the other students in the room and the priorities of the business school. But no matter the format of the MBA, students will routinely participate in group work.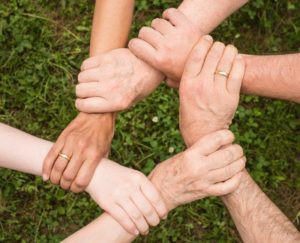 Many projects will revolve around a team identifying business problems and issues, conducting research, and working to help solve problems in the real world.
Sometimes, programs will have intensive projects built-in where students will work together to offer consultation to partnering businesses nearby or around the world. These projects offer real-world benefits and experience to solve complex business problems. They will also aid in helping you to learn how to better work within management teams to thoughtfully and effectively address issues.
Leadership Experience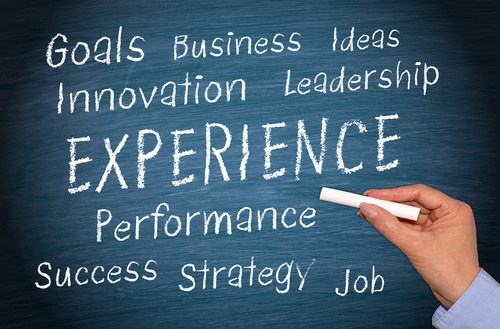 The culminating experience in most MBA programs is a capstone course. This course generally includes a project and/or paper built around a particular problem and opportunity MBA students have identified in a real company.
This project allows each student to gather all the information and experience they hold and apply it to a growth area within an organization. This is a tremendously informative process for each student, allowing them to parse through their knowledge and apply it to an organization. It also gives each student a tangible resource to give to future companies on projects they have worked on.