Careers
The Best 10 MBA in Hospitality Management Career Paths – Job & Salary Information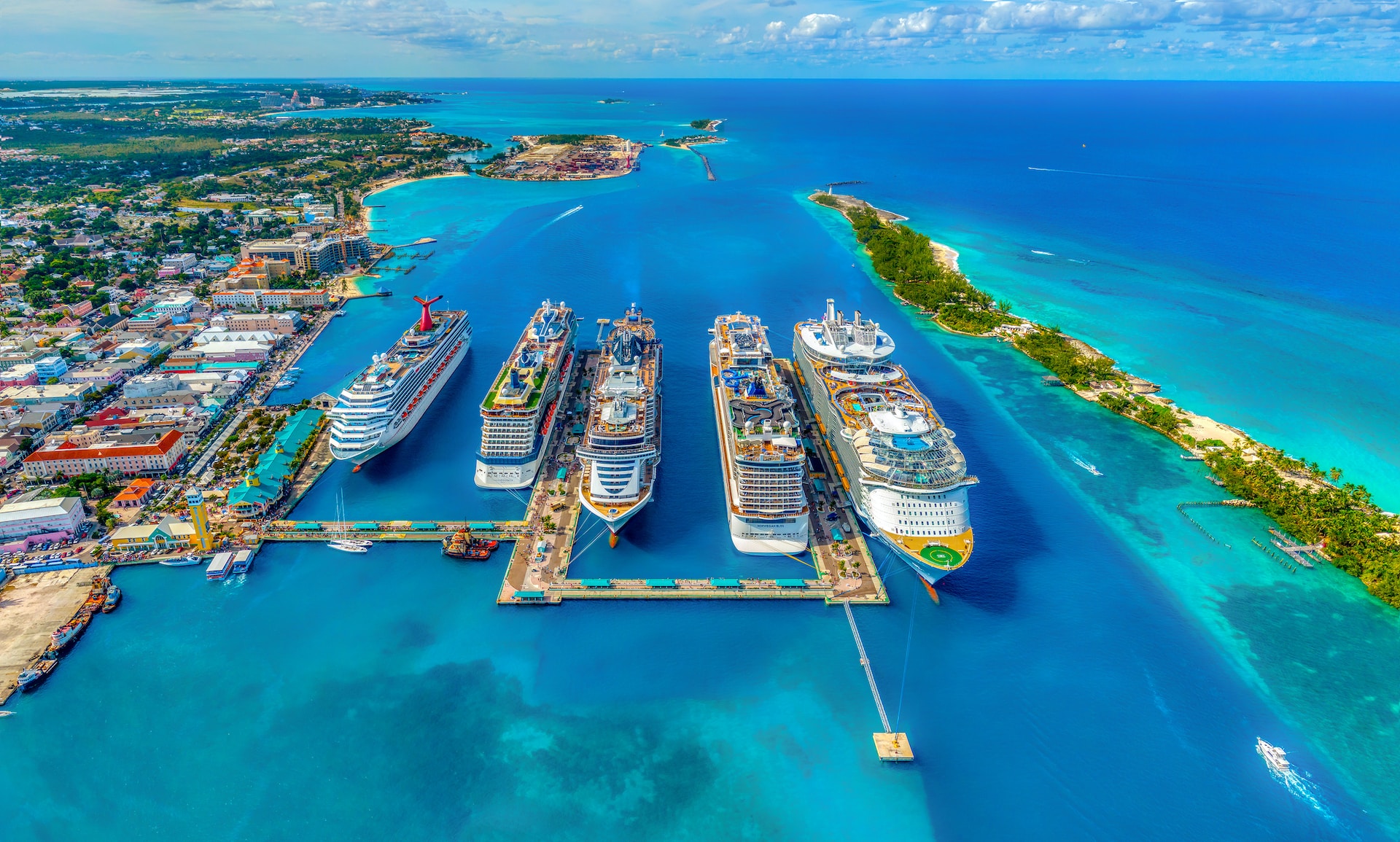 In this article, we will be covering...
Hospitality management is a growing field with many advancement opportunities, especially for those with an MBA. This article will highlight the job description and salaries of the Top 10 MBA in Hospitality Management career paths. A Master's of Business Administration with a specialization in Hospitality Management is a wise choice for anyone looking to move into management positions within the hotel, restaurant, event, and entertainment sectors.
An MBA's foundation courses allow students to become well-versed in economics, analytics, communication, and more. Hospitality Management concentrations build on the business core and dig deeper into studies of specific skills like facility management, food and beverage management, hospitality human resource management, and hospitality marketing. The following career paths would be excellent options for those who have completed a Master's of Business Administration in Hospitality Management.
An MBA in Hospitality Management Career Path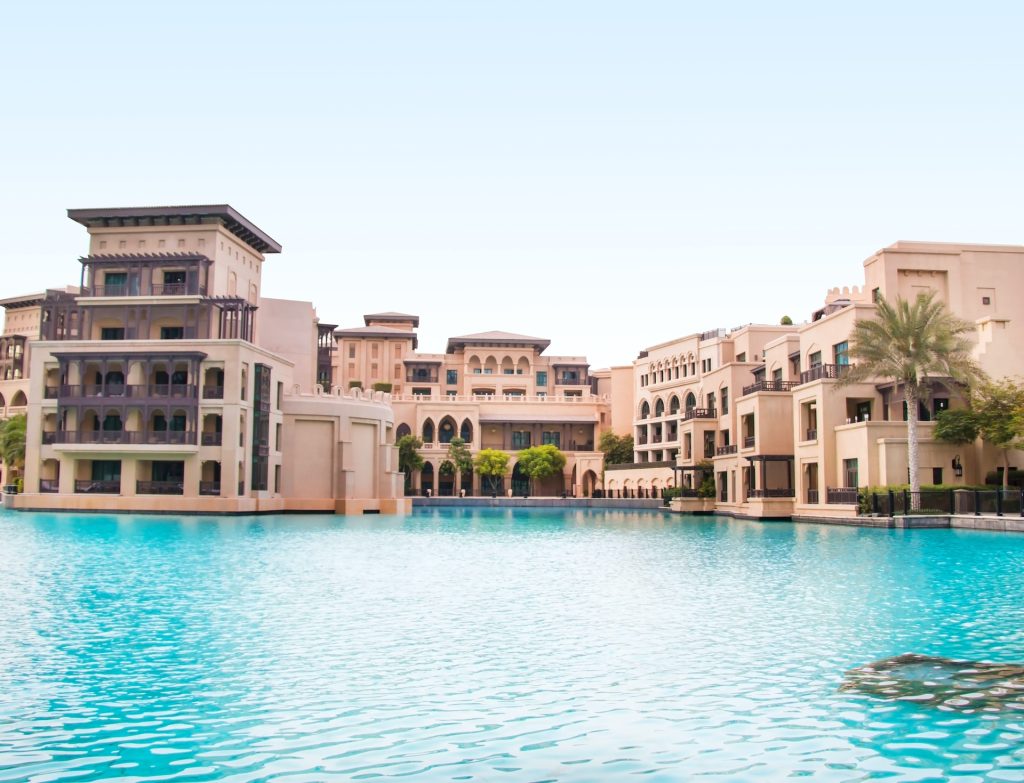 Many options are available for those interested in pursuing a top MBA in Hospitality Management career path. Hospitality and general business practices intersect in many ways. Understanding the practical aspects of running a business and a background in serving, entertaining, and accommodating guests is an invaluable asset in the hospitality industry. A Master's of Business Administration in Hospitality Management will prepare students with the skills to:
Successfully run facilities and events.
Create and utilize marketing materials.
Manage both large and small groups of employees.
Lead with exceptional communication.
An MBA Talent Stack can significantly benefit those seeking top positions within the hospitality management industry. Our free Hospitality Management Course can also answer many questions that potential students or recent graduates may have. Earning a Master's of Business Administration in hospitality can open doors in restaurant management, hotels and tourism, cruise lines, event planning, and more.
Let's quickly look at the Top 10 MBA in Hospitality Management Career Paths!
Top MBA in Hospitality Management Career Paths
Chief Operating Officer
The highest paying MBA in hospitality management career path is found in the C-suite. Chief operating officers generally hold the second highest position within corporations. COOs work closely with their organization's chief executive officer and must have exceptional leadership and communication skills to relay important information to directors, management, and other staff. This position sets the tone for company standards, training, and overall operations. Within the hospitality field, specific considerations and resources are also allocated to guest experience, marketing, and brand consistency. 
The chief operating officer must carefully consider the organization's overall vision and utilize data-driven reports to make informed decisions about everything from budgets to event planning. Having a background in management and hospitality is essential for success in this position. A few of the common responsibilities of COOs are:
Working with operations managers to create a plan for efficient staffing.
Ensuring that managers and staff have appropriate resources for their duties.
Keeping track of maintenance and repair requests.
Overseeing the general experience of both guests and employees.
Both education and management experience is necessary for success as a chief operating officer. An MBA in Hospitality Management is an excellent step for building skills that will be utilized in this highly sought-after position.
Annual Salary: $146,420
---
Director of Strategy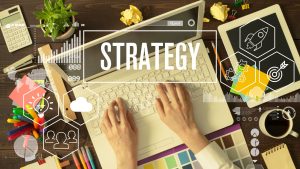 Those who complete their Master's of Business Administration in Hospitality Management will also be a great fit for director of strategy positions. A director of strategy works to improve the company's overarching goals and vision. Within the hospitality field, this includes looking at company policies and procedures, as well as guest experience and satisfaction. This position carries many roles, including planning, researching, and evaluating data.
An MBA in Hospitality Management will prepare strategy directors to confidently evaluate market patterns, forecast trends, and evaluate competitors. This data is then combined with experience and feedback from managers to create comprehensive strategies for improvement. Directors of strategy must be excellent communicators, be able to present information clearly and effectively, and be self-driven. In most cases, directors of strategy work for a single company and have completed a minimum of a bachelor's degree in either business or hospitality. Extensive experience in the field and graduate degrees are highly recommended and add an advantage when applying for these competitive positions.
Annual Salary: $137,140
---
Senior Technology Consultant
Another top MBA in hospitality management career path is the senior technology consultant. Technology consulting is a growing section of the hospitality industry. Senior technology consultants help service industry businesses utilize technology to improve overall performance and create a competitive edge. In today's technology-driven society having smooth and innovative systems in place is a must for overall customer and employee satisfaction. 
Technology consultants provide valuable insight for:
Optimizing technology systems.
Creating up-to-date and efficient processes.
Integrating current and correct systems.
Increasing system efficiencies.
Planning for future updates and trends.
Senior technology consultants work primarily with computer systems, but they must also be able to communicate well and present information to top members of organizations. They may also be responsible for creating training systems to help employees utilize new technologies. An MBA in Hospitality Management will give senior technology consultants insight into being a leader within their organization, understanding the financial impact of areas of inefficiency, and the role that these play in creating a positive customer experience.
Annual Salary: $110,271
---
Global Account Manager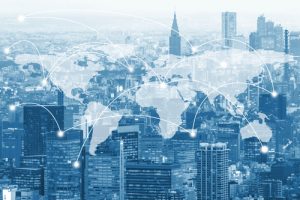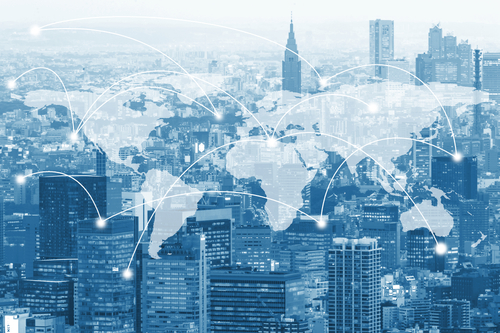 There are many companies and organizations within the field of hospitality that operate on an international level. Global account managers work in a full-time office setting that may require frequent travel. Global account managers typically work for one company but confer with many branches and locations of the organization. Companies in the hotel, restaurant, and tourism industry often utilize global account managers to engage new clients, manage account negotiations, develop new and innovative strategies, and meet overall goals on a worldwide scale. Global account managers also:
Manage departments.
Meet with potential clients.
Develop innovative solutions to meet customer needs.
Work with teams to ensure that brand standards are being met.
A minimum of a bachelor's degree is typically required for these positions. However, due to the high expectations and level of influence created by global account managers, a Master's of Business Administration and significant experience in the field are suggested.
Annual Salary: $109,064
---
Director of Operations
A critical MBA in hospitality management career path is the director of operations. Restaurants, hotels, theme parks, and the tourism industry all utilize the services of directors of operations. Directors of operations report to the general manager and have an extensive influence over day to day operations of their company. This position carries a high level of responsibility and includes duties such as:
Hiring and training department managers.
Overseeing schedules.
Conducting performance evaluations.
Using data to improve performance.
Facilitating a safe environment for staff and visitors.
Ensuring that all departments reach their goals.
Professionals who have earned their Master's of Business Administration in Hospitality Management are particularly equipped for the role of operations director due to their strong understanding of leadership, communication, business foundations, and customer service. A history of leading teams and working within the service industry is also an advantage for this position.
Annual Salary: $97,220
---
Division Sales Manager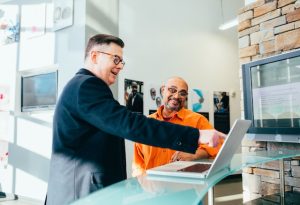 Division sales managers supervise all aspects of their team's sales. This responsibility is often broken down by region, department, or product. Within each division, sales managers set goals, create budgets, and forecast trends. Division sales managers then report to the company's executive management and create plans for growth within their sector. On a day-to-day basis, division sales managers will:
Work with their teams to ensure that goals are being met.
Develop and maintain budgets.
Create incentives for improved sale performance.
Utilize reports and data to improve performance.
Evaluate where budget cuts are required.
Create a positive work environment.
Experience in sales and management is essential for success as a division sales manager. An MBA can boost qualifications by improving overall understanding of finance, data-driven decision-making, and working effectively with teams.
Annual Salary: $93,410
---
Health and Safety Manager
An important MBA in hospitality management career path that might surprise you is the health and safety manager. Health and safety managers ensure the safety of guests during hotel stays, events, theme park visits, and more. In addition to maintaining strict safety codes and standards for customers, health and safety managers often oversee their organization's health and safety department. 
Responsibilities for this role are varied and include:
Managing safety department staff.
Leading team meetings and training related to overall facility safety.
Maintaining detailed reports.
Staying up to date on all safety procedures and protocols.
Health and safety managers spend a lot of time working with others. Because of this, a positive attitude, great communication skills, and leadership training are essential. A Master's of Business Administration in Hospitality Management can help cultivate the skills to lead confidently. An effective health and safety manager is an invaluable asset within the hospitality industry. A safe environment promotes positive brand association, an increase in profitability, a reduction of loss and liability, and plays a role in maintaining high-quality staff.
Annual Salary: $80,910
---
Operations Project Manager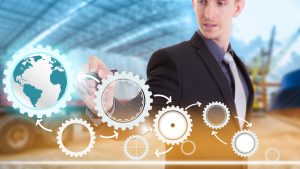 According to the Project Management Institute, the demand for project managers is expected to grow by 33% by 2027. The hospitality industry may not be your first thought for project management. Still, there are many ways that project managers are being utilized within hotel, food and beverage, tourism, and entertainment spaces. Operations project managers perform many tasks, such as:
Creating project schedules.
Developing and maintaining budgets.
Managing and communicating with teams.
Monitoring progress for events and projects.
Identify potential risks.
Operations project managers within the hospitality space have a unique opportunity to specialize within various industry sectors. Event planning, hotel management, tourism, and restaurant management all require unique skill sets. An MBA in Hospitality Management combined with relevant career experience will allow operations project managers to utilize their skills while growing leadership capability, communication skills, and understanding of business practices and procedures. Project management is a growing field with many avenues for success in the hospitality industry.
Annual Salary: $78,901
---
Director of Events
An exciting MBA in hospitality management career path is the director of events. The hospitality industry is ideal for those who are interested in managing events. There are many opportunities to utilize event planning skills, such as corporate retreats, guest appreciation events, weddings, fundraisers, and more. A director of events must work extremely well with teams and have exceptional planning and communication skills. Event directors are expected to:
Define the core goal of an event.
Estimate and plan for the number of expected attendees.
Create an event budget.
Secure event venues.
Communicate and coordinate with vendors.
Ensure appropriate staffing.
Director of events positions within the hospitality industry also requires a keen eye for detail and an understanding of creating a positive guest experience. A Master's of Business Administration specializing in Hospitality Management shows potential employers that you understand both the business and people aspects of this job. Prior event planning or management experience is also a must when landing top event director positions.
Annual Salary: $75,093
---
Assistant Director of Human Resources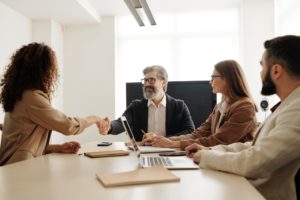 The primary duty of human resources assistant directors is to work closely with the human resource director to develop and create departmental plans. These plans often include setting salaries, recruiting, training new employees, creating benefits packages, and facilitating conflict resolution within the company. Other duties of assistant human resource directors include:
Providing discrimination and harassment training.
Ensuring a safe and conflict-free environment for all.
Leadership training.
Overseeing salaries and benefits.
Training department managers.
Hiring and firing within the organization.
HR assistant directors must be able to work well in various environments, including groups, one on one, and in teams. They must also have highly developed communication and conflict-resolution skills. An MBA in Hospitality Management is ideal for HR assistant directors who work in the food and beverage, hotel, event, or tourism industry.
Annual Salary: $75,399
---
In Conclusion…
Pursuing a top MBA in Hospitality Management career path leads to an exciting and rewarding future. A Master's of Business Administration with a specialization in Hospitality Management offers graduates a well-rounded education that covers the key components of success in the hospitality industry. Whether professionals are looking to lead the tourism, hotel, food and beverage, or entertainment industry, an MBA will prepare them with foundational business tools and industry-specific knowledge. Understanding key concepts like corporate finance, marketing, business communication, leadership development, and organizational leadership is invaluable for any high-level management position in the hospitality sector.