Resources
Joining The Chamber of Commerce as an MBA Graduate in 2023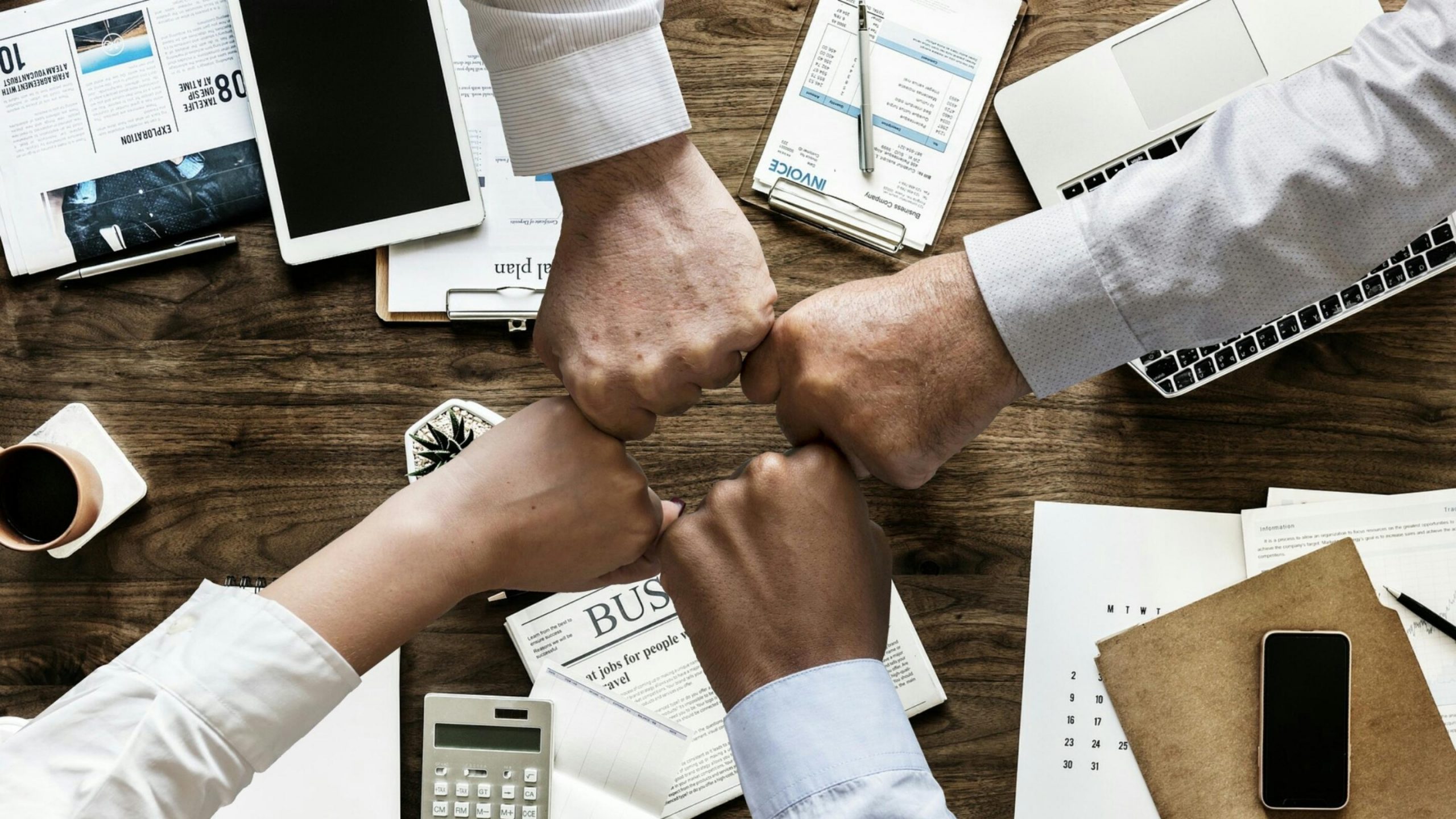 In this article, we will be covering...
The digitalization of many businesses should be the aim of next-generation MBA graduates, and every future professional should obtain their spot in various industries. Joining the Chamber of Commerce in your area is a great start!
Given the tough competition among the professionals educated in the institutions that claim to be the best graduate school of business, it makes sense to take the next step and join the Chamber of Commerce as an MBA graduate!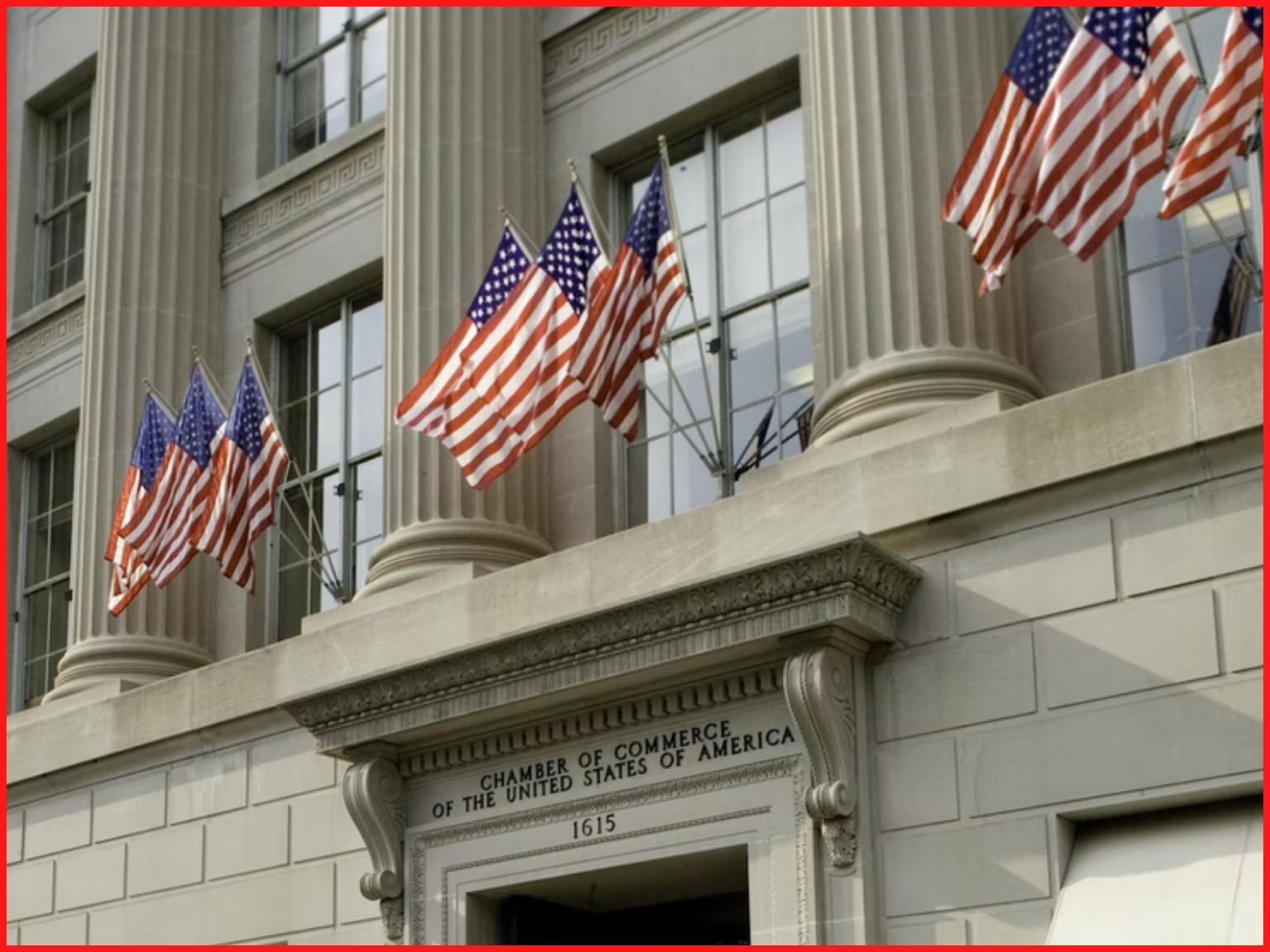 Joining the Chamber of Commerce will definitely boost your credentials in the world of business, especially in the digital era. According to The Schapiro Group's study, 59% of consumers think that participation in the local chamber of commerce is an overall effective business strategy.
Regardless if you're an MBA graduate from Stanford University or a private or public university, becoming a Chamber of Commerce member is an excellent start for your professional or entrepreneurial aspirations.
What is a Chamber of Commerce?
A membership organization of different businesses, the Chamber of Commerce promotes the collective interests of a local business community.
The organization is composed of industry leaders, employers, chamber foundations, schools, and individuals volunteering and collaborating effectively to advocate business interests, economic progress, and civic advancement.
Chambers also provide a variety of access to discounts, training, events, and workshops that help businesses promote their products and services. Given the diversity and advancement of today's businesses, the Chamber of Commerce will help close America's entrepreneurship gap.
About the Chamber of Commerce Foundation
The United States Chamber of Commerce Foundation offers education and assistance to businesses and communities. The Chamber Foundation is dedicated to developing solutions to help not only their members thrive, but also impact society in general through their activities.
Benefits of the Chamber of Commerce for MBA Graduates
Upon completing your MBA program and completing graduate school, consider joining the Chamber of Commerce! While the return on investment that results from becoming a member takes time, here are some noteworthy benefits of being one:
Increased Access to Networking Opportunities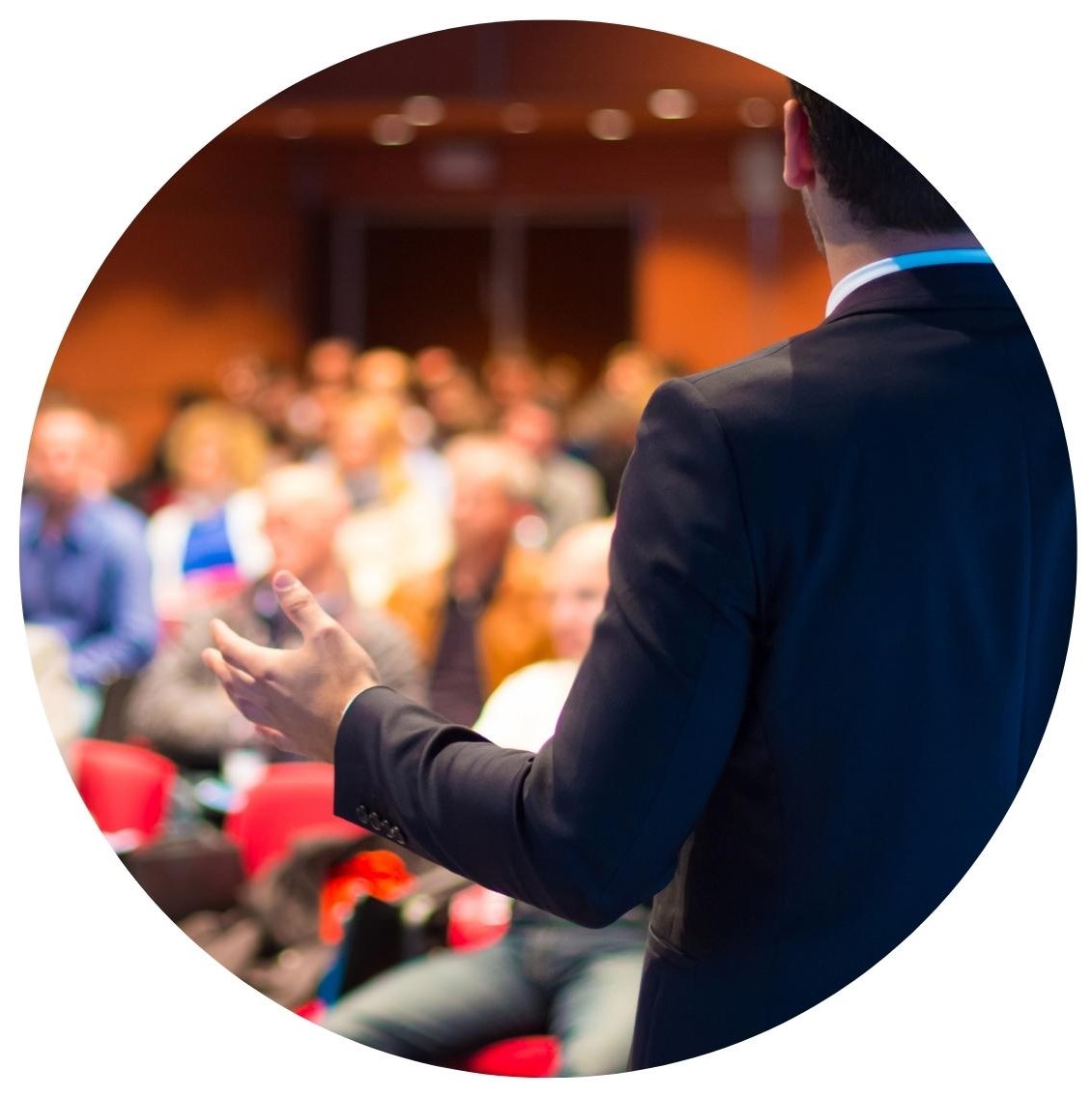 MBA graduates can network well when attending events sponsored by the Chamber of Commerce for the excellent opportunity of meeting influential and successful people in the industry. The people they meet include operators, entrepreneurs, and even government officials.
By joining a chamber, you get to network with fellow graduates of top MBA programs and mingle with other members during workshops, events, and meet and greets.
Networking events and other activities in the Chamber also help members share common challenges, experiences, and goals. MBA graduates learn something from the same people for their future careers or businesses.
And as each year's competition among professionals becomes tougher, grabbing all these opportunities for individual growth is a must.
Efficient Marketing Exposure
Joining the Chamber of Commerce provides limitless marketing opportunities. Future entrepreneurs can promote their business through the chamber's print publications, social media accounts, directories, and official websites.
Since the chamber provides access to a large network of professionals and business owners, MBA graduates can get referrals and establish business relationships with potential clients or customers. It is also a great place to build brand recognition and market one's business, especially for MBA graduates planning to start their own business.
Many chambers also provide print services and advertising discounts to their members that boost visibility in the local communities. It can help save money and maximize one's budget for promoting their products and services.
When clients want to partner with a new business, they often look at credibility and reputation. If you're an entrepreneur and a member of the chamber, they can easily find your business as a credible source in the market. Customers easily remember reputable businesses that they see often, so participating in the chamber's events and community programs helps market one's products and services.
Professional Development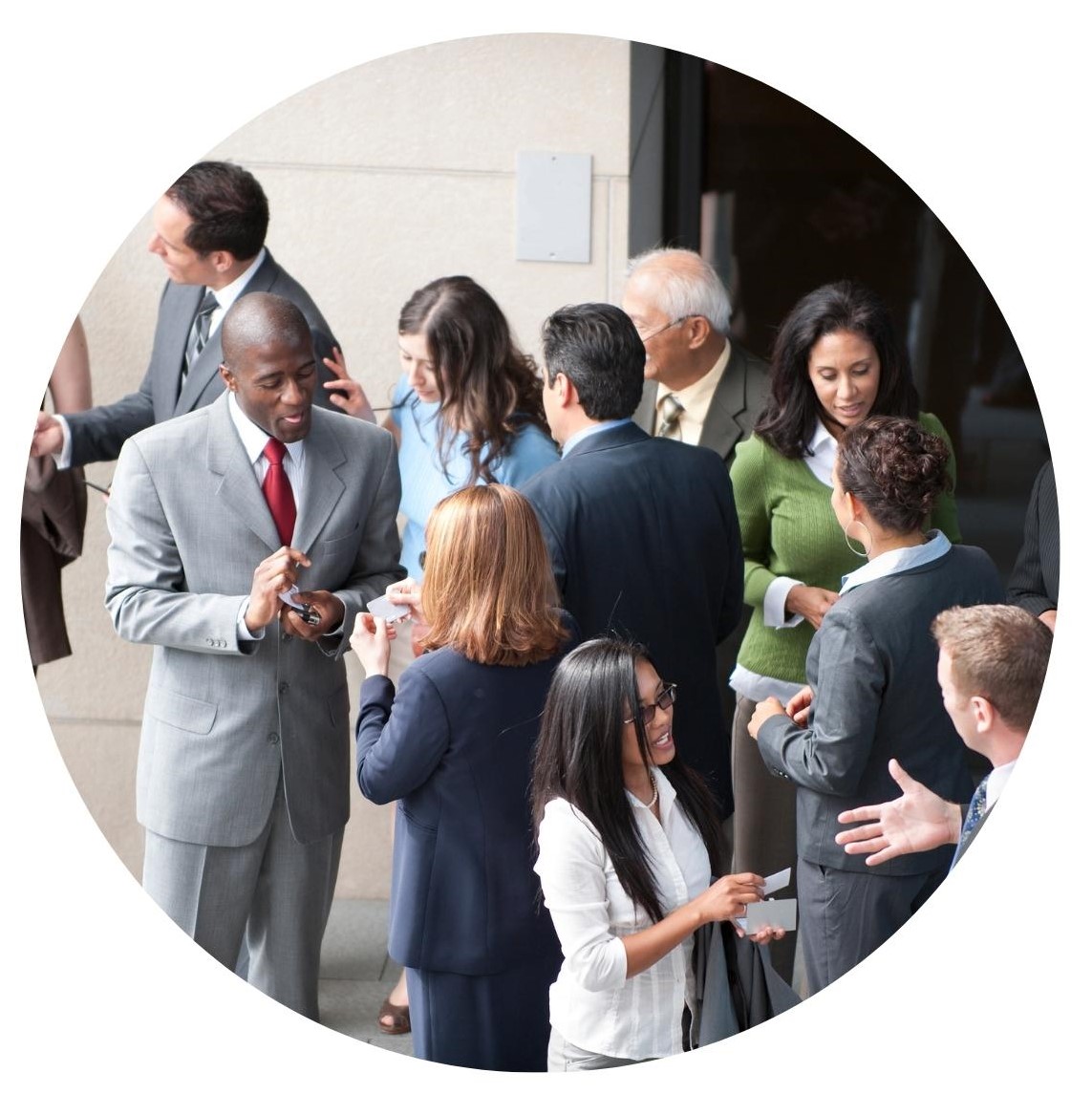 As members of the chamber, Master of Business Administration graduates will gain access to a plethora of learning resources that help them strengthen their skills and expertise. They can participate in focus sessions, workshops, business seminars, lunch and learn, and other helpful programs.
Some chambers also offer certifications and training to help their members stay relevant and updated. Members will have better chances of addressing issues, such as inflation, environmental degradation, waste disposal, laws, and taxation.
Other chambers also acquaint their members with the current industry trends and provide them with the latest updates on local community challenges, marketing, and digitalization.
Funding Opportunities
Another perk of joining the Chamber of Commerce is access to funding opportunities. Some chambers often have access to grants and loans available for their members, easing the process of securing a business loan. It is beneficial for MBA graduates wanting to have the capital to start and grow their businesses.
The Chamber of Commerce also offers insights and assistance on investment rounds–from the first to the final round of this process–for growing companies that seek investors for greater opportunities, much like obtaining prize money for investment!
Alternatively, some members enjoy discounts on services such as tuition, office supplies, and logistics that can be beneficial to their progression.
Frequently Asked Questions

What does it take to join the Chamber of Commerce as an MBA graduate?
Regardless of the state, becoming a member of the Chamber of Commerce varies from one organization to another. MBA graduates will have to meet a set of eligibility requirements before joining their preferred Chamber of Commerce.
Most Chamber of Commerce in the U.S. have their official website where aspiring members can find detailed information regarding membership fees, benefits, and the application process. Nowadays, MBA graduates can easily log their applications and submit their requirements by visiting their chosen Chamber of Commerce's website.
What are the costs of joining the Chamber of Commerce?
The average fees for becoming a member of the Chamber of Commerce will depend from one organization to another. It also depends on the business size and the number of employees in it. However, most chambers in the U.S. have $500 as the minimum fee.
As MBA graduates, the easiest way to find the fees involved in the membership plan of your preferred Chamber of Commerce is to visit their website.
Chambers of Commerce, such as the Maine State Chamber of Commerce for Northern and Southern Maine businesses and MBA graduates, the California Chamber of Commerce, and the Greater New York Chamber of Commerce, include the details regarding fees and benefits in the application form.
Can MBA graduates join the Chamber of Commerce as a single entity?
Although the majority of chambers are inclined toward business/organizations, many Chambers of Commerce nowadays have individual memberships. MBA graduates residing in Maine, for instance, can apply to the Old Orchard Beach Chamber of Commerce as a single entity only. New York MBA graduates can also apply to the Greater New York Chamber of Commerce and pay $295 as an individual membership fee.
Regardless of the type of industry, many chambers offer a variety of educational opportunities and networking events for individuals. It is one of the excellent ways to meet industry leaders from across the country.
Are there different types of Chamber of Commerce?
MBA graduates and even MBA students can choose from different levels of chambers, namely:
Local Chamber of Commerce
Instead of primarily cooperating with the federal government, the Local Chambers of Commerce cooperate directly with the local governments. Each local chamber focus on developing small organizations or businesses in a specific state, city, or region.
National Chamber of Commerce
National Chambers of Commerce have members across different regions and states, working at the national level and addressing national issues and agendas.
International Chamber of Commerce
Based in Paris, France, the International Chamber of Commerce consists of more than 45M partner and member companies and is located in more than 100 countries. It is one of the largest networks of business organizations, addressing global issues such as fostering business partnerships between countries.
How do you choose which Chamber of Commerce to register as an MBA graduate?
Although applying to a chamber is straightforward, the challenge is to find the Chamber of Commerce that fits MBA graduates' professional objectives and preferences. While some chambers are associated with particular business endeavors, other chambers represent specific business communities.
The National Black Chamber of Commerce, for one, allows black entrepreneurs to enjoy exclusive benefits and investments as well as receive insider updates on the future of black businesses.
When finding the right chamber, MBA graduates must gather as many details regarding the ones available in their area. The best way is to participate in events and workshops sponsored by the chamber for non-members. They can also contact entrepreneurs, business leaders, and business professionals who are current members of the chambers.
Final Word
Before joining a chamber, MBA students and graduates should inquire about a few chambers regarding membership benefits and dues. The objective is to find a chamber whose vision and benefits align with one's business needs and interests.
---
Stay In The Know: MBA in Analytics Management Career Paths – Job & Salary Information