Resources
10 Excellent AI Tools for Management Professionals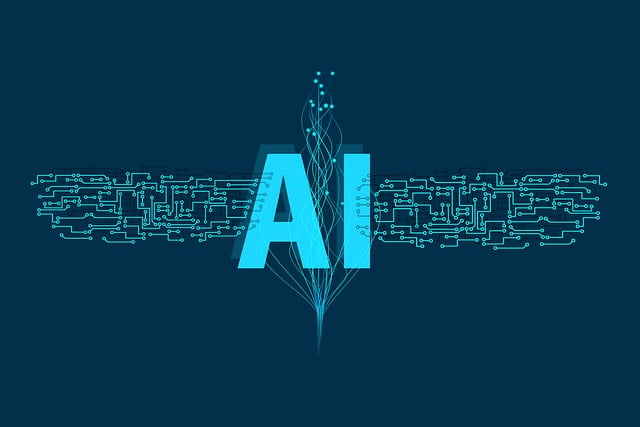 In this article, we will be covering...
Management professionals have many roles that they perform on a daily basis. AI tools can help managers by simplifying everyday tasks and streamlining team processes. The following is a list of 10 excellent AI tools for management professionals to build up your talent stack. You will find that these tools can easily be used to improve individual performance or integrated into organizations. For this article, we suggest calendar and scheduling tools, automation tools, and note-taking and writing tools. All are designed to increase productivity, improve workflow, and increase efficiency.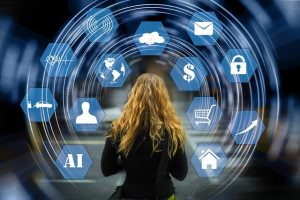 Calendar and Scheduling AI Tools for Management Professionals
In the world of business and management, time is one of the most important resources available. Using that time wisely and efficiently is something that can change the trajectory of an organization. Because of that, it is no surprise that many AI-assisted calendar and scheduling tools exist. It can be difficult to even know where to start when searching for apps in this area, and let's face it-busy managers don't want to spend time researching ways to save time. The following apps have many solid reviews and offer many benefits for management professionals and their teams. There are both free and paid options making it easy to try them out and get started.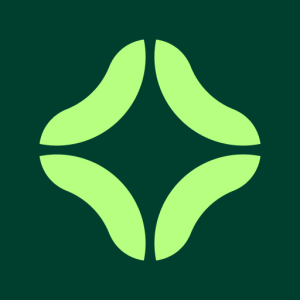 Clockwise is one of the top AI tools for management professionals. It works with Chrome, Firefox, and Web extensions to help managers and teams truly take control of their daily schedules. This AI-powered calendar enables you to create an "ideal day" and finds ways to organize your time efficiently. Many users report a rise in productivity, which can be conveniently tracked on the Analytics dashboard.
There are many ways to create a custom plan for your day. With Clockwise, you can schedule a no-meeting day, block out focus times, and build in flex times for breaks, lunch, or appointments. If connected with Slack, it will even update your status based on your calendar and keep non-essential messages from coming through-keeping managers and teams on track.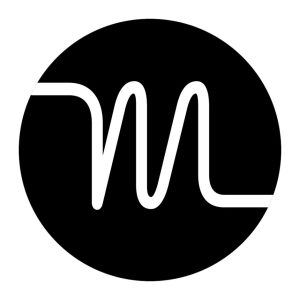 Motion is a unique calendar app that integrates project management tools in one easy-to-use interface. This AI-driven scheduler can even move other appointments around if a priority pops up that needs to be plugged into your schedule. Within the app, there is a separate workspace that holds project and task information. This is where Motion really shines.
Teams can be invited to the interface, where projects can be uploaded. From there, managers can assign tasks to individuals and even assign priority levels making it easy for your team to know exactly what needs to be done. Managers can also set hard or soft deadlines to give structure and help their staff know exactly what to expect. If employees start to get behind, the app even warns of missing tasks with due dates!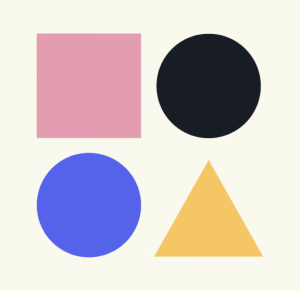 In addition to helping you manage your calendar, Reclaim.ai also helps you take control of your habits. With the built-in habits tracker, you can input life and work-related activities that you want to prioritize. Reclaim will automatically adjust your schedule to find time to complete these tasks. The intuitive system will defend these tasks and find the right time even as your schedule changes from week to week.
Slack users will love the integration with Reclaim and having their habits tracker just a quick click away. This app is an excellent resource for individual business managers and their teams. The comprehensive calendar option allows groups to be on the same page, while the habit tracker encourages self-care and personal time management. We call that a win-win!
Automation Tools
The following AI tools for management professionals are designed to help business managers streamline and automate processes. Many of these apps offer team plans that allow groups to integrate automated content into their daily workflow. Managers will appreciate that these apps don't replace employees but instead help teams work as efficiently as possible.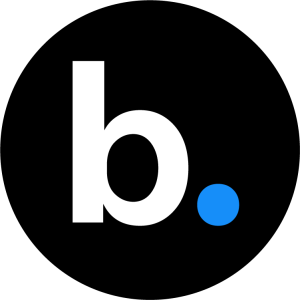 Beautiful.ai offers an innovative team plan that allows business managers and upper-level marketing staff to streamline visuals and presentations throughout their organization. The account administrator can lock in themes, brand colors, and logos, allowing team members to drag and drop content while staying on brand quickly. This feature also saves time, improves efficiency, and creates a strong sense of cohesiveness across organizations. Slide decks can also be tagged and stored in a searchable library, making it easy for even the newest team members to grab the right presentation at the right time. All information is stored on the cloud, which makes this tool accessible for both remote and in-office workers.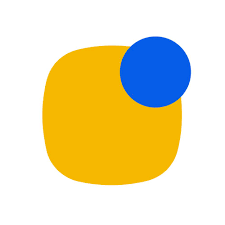 Reply is one of the most helpful AI tools for management professionals. It is powered by ChatGPT. To begin, users set up a profile of their ideal client by searching through an extensive B2B library. This step ensures that messaging reaches and relates to the right clients. From there, multichannel automatic sequences can be set up to begin conversations with customers, follow up, and close the sale. All on automation after initial setup! Reply can also handle customer relations, like answering questions, giving more details, and even assessing your schedule and booking meetings. Management professionals use this tool to manage their business in many ways, including PR and link building, outbound sales, inbound sales, business development, and staffing/recruiting.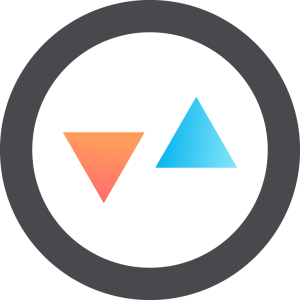 We all know that integrating SEO is essential to any business in today's digitally driven world. Marketing managers, in particular, will appreciate Pro Rank Tracker's ability to quickly track, analyze, and report current rankings on all Google, Yahoo, Bing, Amazon, and Youtube sites. Results are sent automatically on a daily basis but can also be checked on demand. For general managers, potential investors, and teams who want to stay in the loop, there are over 20 reports that can be instantly exported and shared at the click of a button. The reports can also be translated into 13 languages, making global growth easier than ever.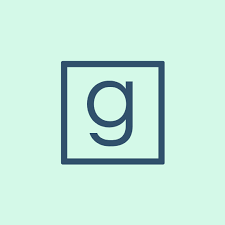 Genei is a top AI tool for management professionals that will benefit both managers and their teams when it comes to research. Individuals and groups can create a project, add keywords, and Genei will automatically search the web for relevant resources related to the topic. From there, the Overview tab offers a summary of each resource listed and pulls common keywords, images, and references to other similar work. Researching is essential for many aspects of business, but Genei makes searching for what you need quick and efficient. In fact, 98% of users have reported that this app has saved them time by allowing them to see paraphrased ideas and locate important information faster.
Note Taking and Writing Tools
Excellent written and verbal communication is a necessity for managers and employees in any field. The following AI tools for management professionals are apps used to help managers and their staff easily share important information, stay on task, keep notes organized, and ensure that it is all done in a professional and grammatically correct way.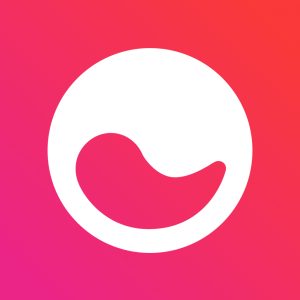 Mem is an advanced, AI-driven note-taking tool. When you use Mem for notes, the system can link them to your calendar, email, imported notes, saved websites, and more. The Task section assists busy management professionals with shortcuts that make creating to-do lists less time-consuming. You can also keep track of contacts with the People screen. Individuals and topics can easily be tagged, making keeping track of previous interactions and ideas a breeze. The free version of Mem offers many versatile tools that are sure to help managers stay on track. Additionally, Memx Teams includes features to keep teams working efficiently and cohesively.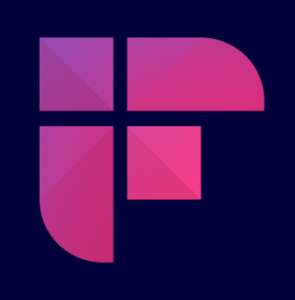 Fiireflies.ai makes note-taking and staying on track during web meetings a breeze. Fireflies uses NLP technology to eliminate the need for taking notes during important meetings. The app records and transcribes meetings across any web platform. From there, notes can be shared with your team with the added ability to add comments and emphasize specific portions of the call. A key difference with Fireflies is the search feature which allows users to search by keyword, highlights, and specific topics. This tool offers convenience for individual managers, but the sharable nature of these notes makes it easy for teams to stay up to date on important meetings with just a quick glance.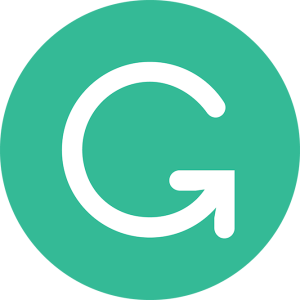 Grammarly is an AI resource that supports management professionals by analyzing and enhancing all forms of written communication. Business professionals can easily utilize this tool with emails, presentations, social media copy, and more. Unlike other AI applications, Grammarly links technology with natural language processing to help users improve their written communication in the context of grammar, tone, and style. There is also a plagiarism checker, citation generator, and an analytics tool to improve team efficiency.
Grammarly Business is a useful AI tool for management professionals, but it also offers a benefit to entire teams. This program integrates seamlessly with cellphones and tools that are used every day in office settings like Microsoft Office, Google Suite, web browsers, and email extensions.
Time to Work on Your AI Talent Stack
The integration of AI can feel scary or even threatening for many employees and their managers. But with the right AI tools for management professionals, businesses can utilize AI in a way that reduces stress, improves overall performance, and increases productivity. Many of these tools also make expectations and guidelines incredibly clear, which reduces the need for management professionals to spend additional time overseeing and micromanaging aspects of projects and tasks.